Achieving healthy and radiant skin doesn't have to break the bank. You can create effective and affordable skincare remedies at home with a little creativity and some simple ingredients from your pantry. DIY natural skincare allows you to control what you put on your skin and harness the power of nature's ingredients. This article will explore some budget-friendly and easy-to-make DIY natural skincare remedies that will leave your skin glowing and rejuvenated.
Honey and Oatmeal Face Mask
Combine two tablespoons of honey with one tablespoon of oatmeal to create a soothing and nourishing face mask. Honey has antibacterial properties that help to clarify the skin, while oatmeal acts as a gentle exfoliant and calms inflammation. Apply the mixture to your face, leave it on for 15 minutes, and rinse with warm water for a refreshed complexion.
Coffee Body Scrub
Reuse your coffee grounds to create an invigorating body scrub. Mix equal parts of coffee grounds and coconut oil to form a paste. Gently massage the scrub onto damp skin in circular motions to exfoliate dead skin cells and improve circulation. Rinse off to reveal smooth and soft skin.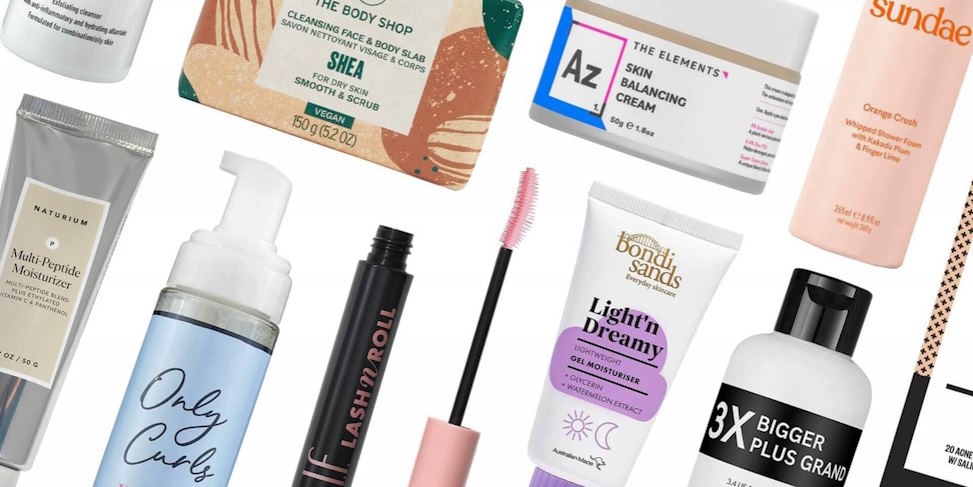 Aloe Vera Gel for Sunburn Relief
If you have sunburned skin, turn to aloe vera gel for natural relief. Extract the gel from an aloe vera leaf and apply it generously to the affected areas. Aloe vera soothes inflammation, hydrates the skin, and promotes healing. Keep the gel in the refrigerator for a cooling effect.
Green Tea Toner
Brew a cup of green tea and let it cool. Transfer the tea to a spray bottle and use it as a refreshing and toning facial mist. Green tea is rich in antioxidants and has anti-inflammatory properties that help to calm and rejuvenate the skin. Spritz the toner on your face throughout the day for a natural and hydrating pick-me-up.
Coconut Oil Makeup Remover
Coconut oil is a versatile and effective makeup remover. Apply a small amount of coconut oil to a cotton pad and gently wipe off your makeup. Coconut oil effortlessly dissolves even waterproof makeup while moisturizing and nourishing the skin. Rinse your face afterward to remove any residue.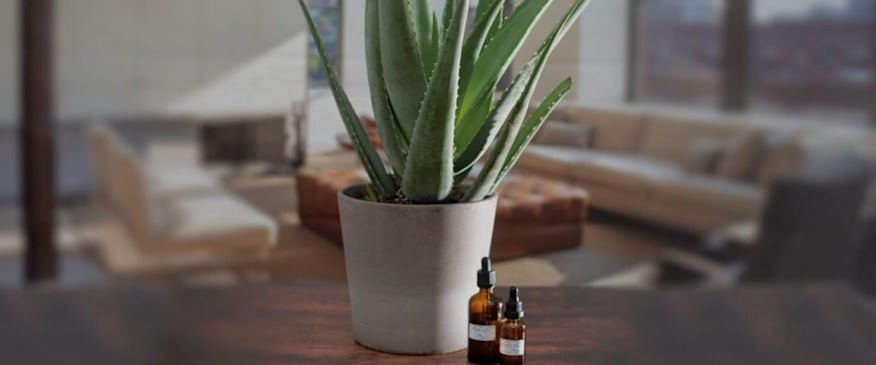 Lemon and Sugar Lip Scrub
Mix one tablespoon of sugar with one teaspoon of lemon juice to create a simple yet effective lip scrub. Gently massage the scrub onto your lips in circular motions to remove dry and flaky skin. Lemon juice brightens the lips, while sugar exfoliates and softens. Rinse off and follow up with a nourishing lip balm.
Yogurt and Turmeric Face Mask
Combine two tablespoons of plain yogurt with half a teaspoon of turmeric powder to create a brightening and revitalizing face mask. Yogurt contains lactic acid, which gently exfoliates and hydrates the skin. Turmeric has anti-inflammatory and antioxidant properties that promote a healthy complexion. Apply the mask, leave it on for 15 minutes, and rinse off for a glowing, even-toned complexion.
Apple Cider Vinegar Hair Rinse
Mix two tablespoons of apple cider vinegar with one cup of water as a natural hair rinse. After shampooing, pour the mixture over your hair, focusing on the roots, and let it sit for a few minutes before rinsing. Apple cider vinegar restores the pH balance of the scalp, removes product buildup, and adds shine to the hair.